LIFEGUARD TRAINING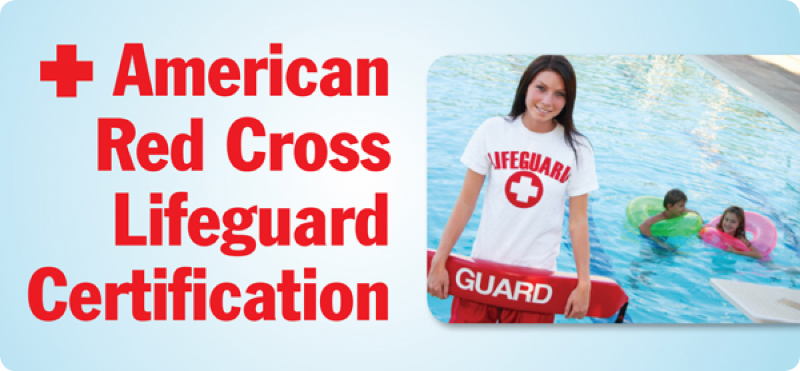 Wahoo Parks and Recreation offers an American Red Cross lifeguard training class annually for anyone 15 years of age by the last class session.
Participants will achieve a two-year certification upon successful completion of the course and are eligible for a Lifeguard and/or Swim Lesson Instructor position with the City of Wahoo.
For more information and details about the 2019 class, click here to download a flyer.
Register online for the class by clicking below.