SOGGY DOGGY SWIM - 2019
Every Dog Has Its Day!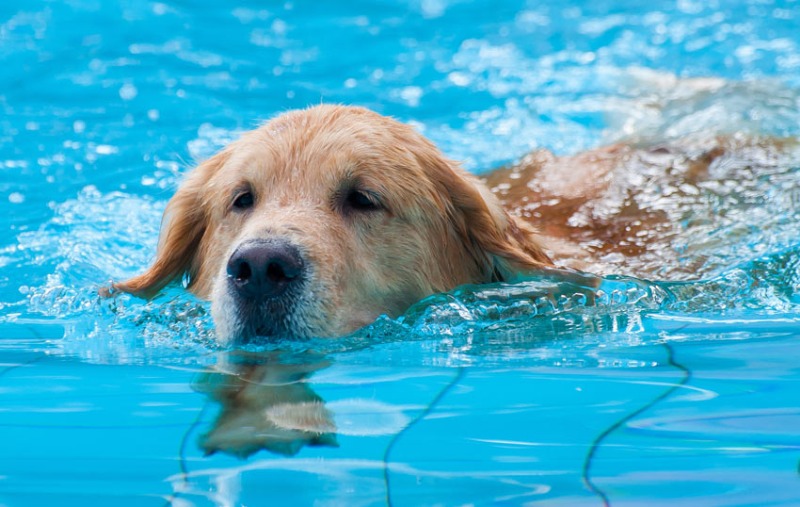 On Monday, August 12th our furry friends will have their day in the sunshine and water too! The dog swim will be held from 5:30pm to 7:30pm at the Aquatic Center. All proceeds benefit Saunders County Lost Pets.
Click here for more information and complete list of rules for the annual Soggy Doggy Swim.
Contact WP&R at (402) 443-4174 with any questions.