SUMMER CAMP - 2018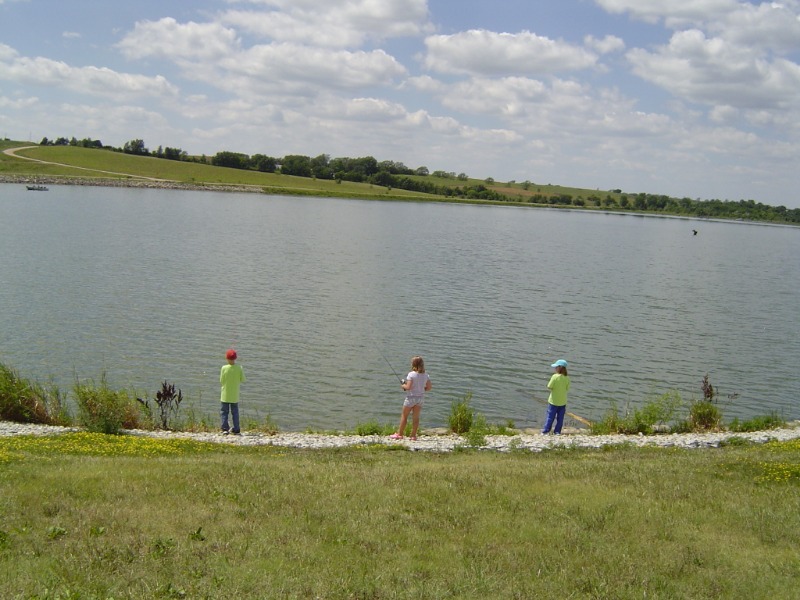 Wahoo Parks and Recreation offers a Summer Camp program that is centered on learning, succeeding, making friends, and building skills that will last a lifetime. The children and their counselors participate in a large variety of activities with the ultimate goal of having a summer of fun!
Program Format
11 weekly sessions beginning May 29th through August 10th. Camp hours are 7:30am to 6:00pm, Monday through Friday. Campers will begin and end their day at the Civic Center. Typical daily activities may include swimming, basketball, kickball, soccer, group games, and other physical activities. Creative time includes arts, crafts, library, and special theme days. Please Note: No camp will be held on July 4th. For that week only, the weekly fee will be $80 for members and $95 for non-members.
Ages
Any child in kindergarten through 5th grade during the current 2017-2018 school year.
Enrollment
Registration is underway for families with children in last year's camp program or in the current after school program. New participants may begin registering on March 1st. Registrations are only accepted in person at the Civic Center front desk. Registration will continue until the program is full. Don't delay, as space is limited.
Parental Consent/Medical Authorization Form
Cost
Weekly Fee: Members: $105/child Non-Members: $120/child
Registration requires a $15 per child, per week, non-refundable deposit which is applied to the weekly fee (leaving a balance of $90 or $105). All deposits are due at the time of registration. The remaining weekly camp fee payment must be made via automatic bank account withdrawal. Payments will be processed on the Thursday before the week(s) your child attends. Please complete the ACH authorization form (above) as part of the registration process.
What to Bring?
Campers should bring a swim suit, towel, sack lunch and two daily snacks. Snacks also may be purchased at the Civic Center or Aquatic Center.
Swim Lessons
Campers that would like to sign up for summer swim lessons at the aquatic center may do so. Parents should sign up for classes at 10:00am in any of the three summer sessions. Camp counselors will escort the campers to and from swim lessons each day.
Parent's Packet
Parents can pick up a program packet at the Civic Center beginning May 22nd. The packet will contain a general overview of the summer camp program.
Field Trips
The Summer Camp may take 2-3 field trips during the summer. A 'field trip fee' of $10 in addition to the normal weekly fee will be charged for those trips.
Camp Staff
The Summer Camp will be staffed with qualified local college and high school students. All staff has prior experience working in after school and summer camp programs. In prior years (and likely this year) the summer camp was coordinated by a certified school teacher.
Questions
Contact Bob Schmidt at (402) 443-4174 or via email here.