Updates & Announcements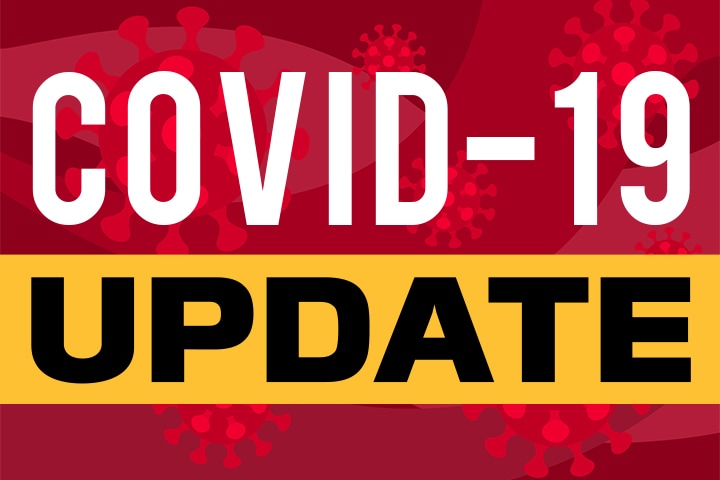 Updated June 1st - 9:51am - The COVID-19 situation continues to evolve, and as such, we are continuing to adapt and adjust our operations and programming to reflect the current environment and latest public health directives. We will continue to keep you informed by posting up-to-the-minute news and announcements to this page as they become available. The most recent information or announcement will be highlighted.
If you have any questions, please send an email to parksandrec@wahoo.ne.us and staff will get back to you as soon as possible. Thanks and stay safe!
AQUATIC CENTER:
The Aquatic Center will open during the 2020 summer season. A specific opening date will be announced in the near future.
INDOOR FACILITIES:
The Civic Center has re-opened.

Click here

for more information details about the modified operations. Additional safety measures are also being implemented.

Visit here

to review what we are doing to reduce the health risk to patrons and staff.

The Senior Center and Community Thrift Store remain closed.

We will continue to monitor the situation to determine a re-opening date.

All automatic Civic Center membership payments will resume June

15th

.

OUTDOOR FACILITIES:
We understand the important value playgrounds and play structures provide to our community, especially for children. But, given the current situation and the guidance from public health officials on physical distancing, limiting in-person social interactions, avoiding spaces where people congregate in close quarters, and the concerns around transmission of the virus being spread through surfaces, all City playgrounds and play structures are closed until further notice in an effort to reduce community spread. Caution tape has been put around these playgrounds and structures to indicate their closure. Additionally, all park restrooms will remain closed.
While playgrounds and play structures are not available for use, all City parks, trails, ball fields, and greenspaces remain open and available for use. We also remind everyone however, that the current public health order prohibiting public gatherings of more than 10 people also applies to these outdoor spaces. We encourage everyone to get outside and stay active, but please be mindful of this directive and continue with social distancing norms in these environments. We understand the importance of maintaining an active and healthy lifestyle, but we ask that EVERYONE do so responsibly.
SENIOR SERVICES:
The Senior Meal Program

continues to operate. These lunch-time meals are being delivered Monday-Friday within the city limits of Wahoo. Contact Sarah at (402) 443-4463 for more information about the program or pass this information along to any senior that may be in need of this service.

The Senior 'Busy Wheels' Transportation Program

has been indefinitely suspended.
RECREATION PROGRAMS:
*NOTE: All refund checks for spring activities (soccer, volleyball, after school program, and preschool program) were sent via mail on May 21st. The check will include the refunded fees for any of these programs in which your family members were enrolled.
Youth Baseball & Softball Registration (T-Ball, Coach-Pitch, and Player-Pitch Baseball) will continue through June 1st. Only mail-in registrations (w/a check) will be accepted. Visit the Youth Baseball and Softball webpages for a printable registration form and more information about the season.
Summer Swim Lesson Registration has been postponed indefinitely. We will provide an update when we make a decision about the format of the summer lesson program.
Youth Flag Football & Volleyball Registration is underway and will continue through July 6th. Only mail-in registrations (w/a check) will be accepted. Visit the Youth Flag Football and Volleyball web pages for printable registration forms and more information about the season.
We are grateful for your patience and understanding as we navigate through these challenging circumstances!