"FIT BITS" by April Kassebaum
A periodic feature offering timely fitness advice relevant to your Civic Center workout experience
Climb to the top...
The Civic Center has a Matrix Climbmill machine (pictured right) in the fitness room. This simple, but effective machine offers a great way to shake up your cardio routine, build core hip and glute strength, burn tons of calories, and is perfect for cross-training in the off-season. Specific target audiences include first responders, anyone looking to blast thigh fat, and those preparing for hunting and skiing seasons! Please Note: Only individuals with strong knees, hips, and backs should use the climbmill.
Review the tips provided below so that you can perform the exercise correctly and safely and can maximize the effectiveness of the machine.
Foot/Hand Placement:
There are three different widths for foot placement indicated on the steps. There is a narrower option (left) or a wider option (right). If needed for balance, keep your hands lightly on the handrails.
Foot Angle:
It is extremely important that your feet are perpendicular to the steps (see picture left). You do not want your feet angled on the steps (pictured right). Place your feet properly on the steps and stand straight up while you are exercising.
Recommended climbmill workout plan:
3-5x/week with 10-30 minute duration. Keep your heart rate at the proper intensity...110-180 BPM. Note: First responders need minimum of 30 'floors'. You can choose manual mode on the console (pictured below) or specific programs as well as time and caloric burn goals.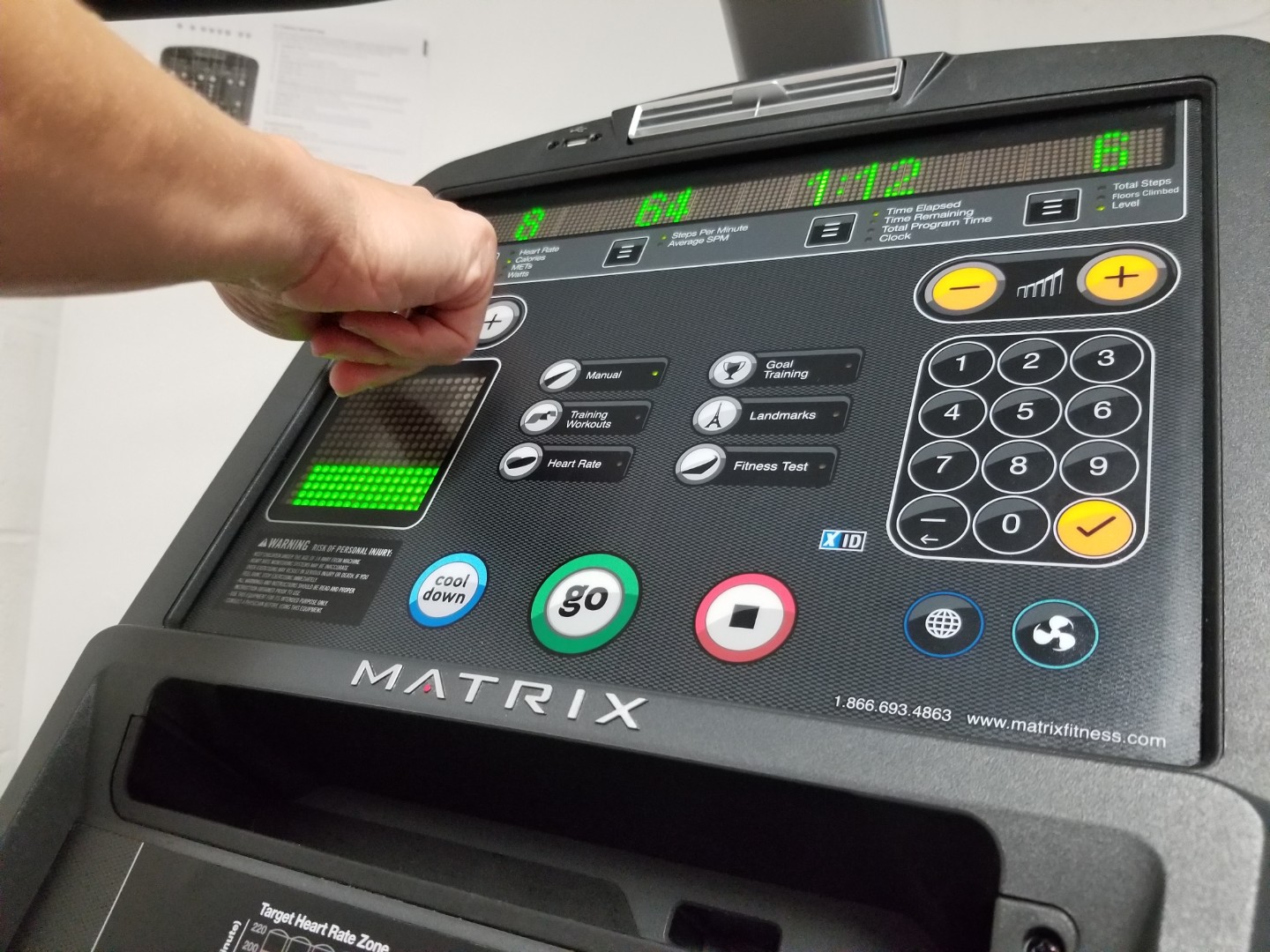 Be Stronger Than Your Excuses!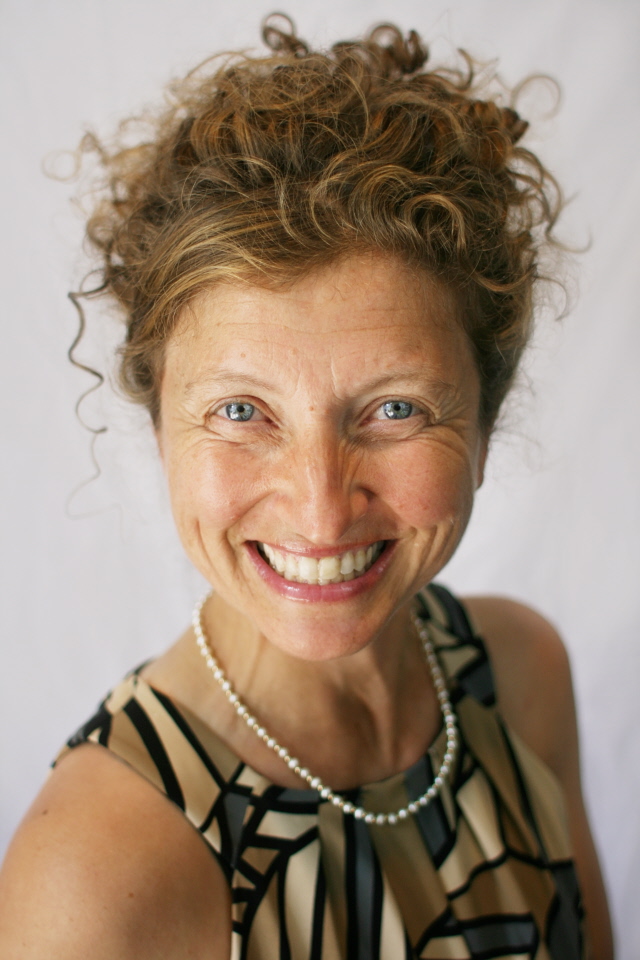 April Kassebaum is available for fitness consultations at the Civic Center on Tuesdays and Thursdays.
Find her on Facebook or text April at (402) 610-3091.